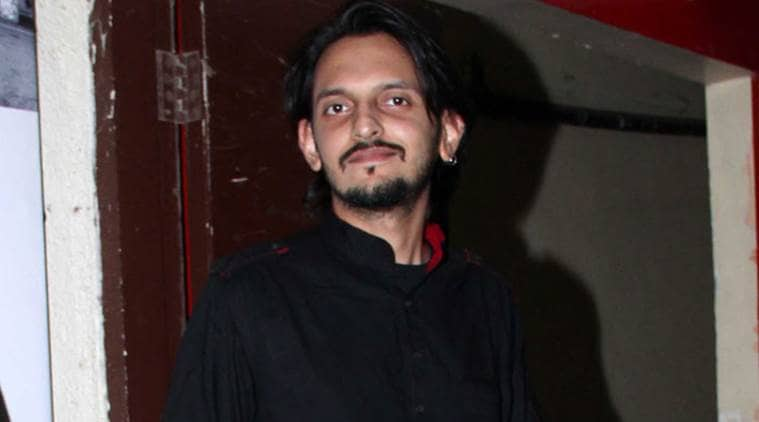 Vishesh Bhatt is one among the most prominent and versatile filmmaker in Bollywood Film Industry. Vishesh hails form the legendary Bhatt family holding up the legacy for contributing to their massive authority in the Hindi Industry. Vishesh Bhatt after completion of his filmmaking courses, he started making films entering into Bollywood Industry. At the very young age of 21 Vishesh wrote and produced a film titled Jannat which brought the deserving blockbuster result at the box-office.
Later, Vishesh Bhatt was busy in collaborating with other production houses for making versatile films under his production banner Vishesh Films.Vishesh Bhatt is well known for the most successful franchise Murder 3 which happened in his directorial. Accordingly, the happening filmmaker in Bollywood is gearing up to make his next directorial venture and the news regarding his upcoming directorial project is creating enormous buzz which is leading to rise in the expectations of the movie. Vishesh Bhatt's next is all about demonetization and its effects in the nation. Even the versatile filmmaker is aiming to present the whole sudden drama in a comic pattern which happened all over the country.
Hopping that Vishesh Bhatt can handle all the true incidents convincingly.