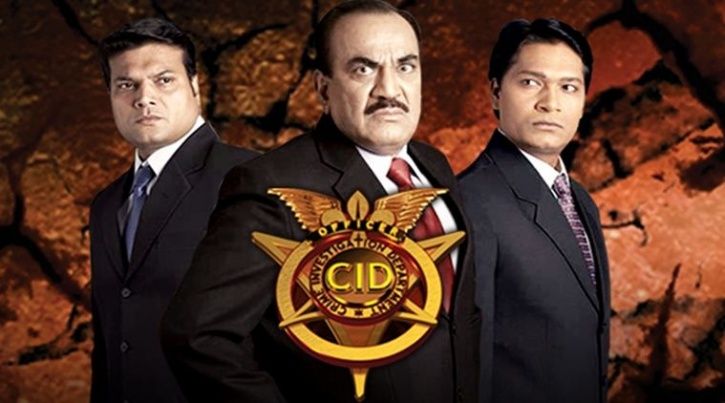 The last episode of one of Sony's longest running television shows, CID, will be aired on October 27, according to lead actor Dayanand Shetty.Shetty portrayed the iconic Daya role on the TV series, which is in its 21st year.
Speaking to media, Shetty confirmed that the series team was informed by the series Producer BP Singh of   the development few days ago and he also confirmed that five days ago the team had stopped shooting for the series.He then said the iconic CID could have entered its 22nd year if some more episodes were filmed.
Apparently, the shooting of the series was called off indefinitely as there were some issues with Sony channel.CID, which is all about the police procedural, was first premiered in 1998 and it has so far completed 1,546 episodes.The small screens iconic characters in the TV series were ACP Pradyuman (Shivaji Satam), senior inspectors Abhijeet (Aditya Shrivastava) and Daya (Dayanand Shetty), and inspector Fredricks (Dinesh Phadnis).