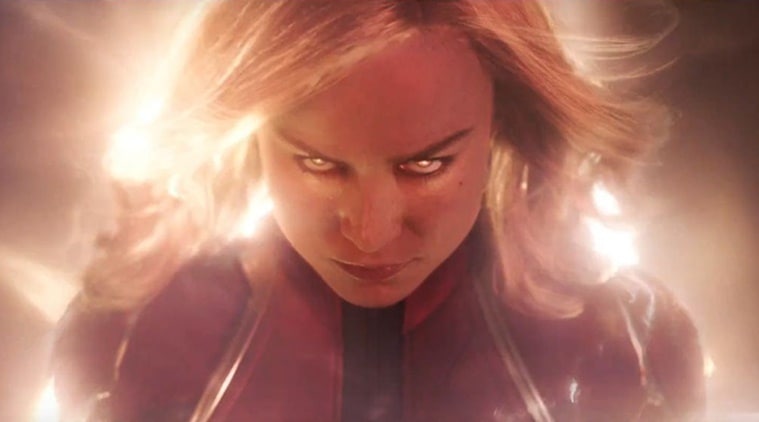 Captain Marvel is the most discussed flick by many film lovers across the world in recent times. The trailer released recently is creating sensations as it's the first female lead superhero film bankrolled by Marvel Studios. Brie Larson has portrayed the Character of Carol Danvers / Captain Marvel.
Trailer has created enough buzz for the film as Captain Marvel will be the first Walt Disney Studios Motion Pictures distributed film. And the film will not be streamed on Netflix as from now Disney Studios also got plans of releasing films on their own streaming services.
Captain Marvel is written and directed by Anna Boden and Ryan Fleck. And it's Pinar Toprak who was signed onto compose music for the film even she's the first woman to compose music for marvel cinematic universe films.
Captain Marvel deals with the story of  Carol Danvers, a former U.S. Air Force fighter pilot and she turns into one of the galaxy's mightiest heroes after joining starforce of an elite kree military team before returning home as when the earth is caught in the center of an intergalactic conflict between two alien worlds.
Captain marvel seems to be a spellbound magnum opus visual wonder with great standards of visuals and action scenes as even the high human emotions could make the audience get indulged. The most anticipating mighty venture Captain Marvel is also scheduled to release in United States on March 8 – 2019 on the account of world Womens Day.