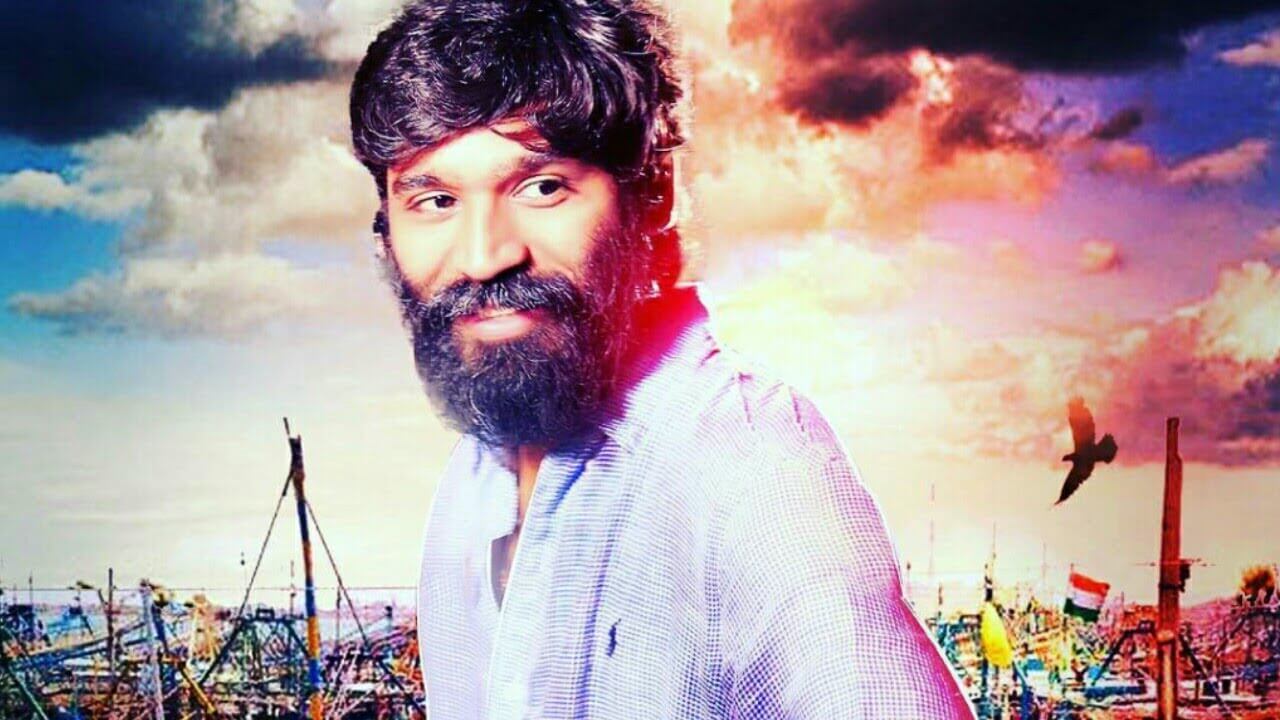 Dhanush a predominant talented actor in Indian Film Industry. The actor made his debut with the film Thulluvadho Ilamai under the directorial of his father Kasthuri Raja in 2002.Over the last 16 years Dhanush has acted in almost 30 films which were strategically released in other languages also and slowly lead to establish his own fan base with decent market for his films all over India.
Accordingly, his upcoming release Vada Chennai is holding huge buzz around because Vada Chennai has a long journey which revolves around North Chennai. All the promos and the trailer locked everyone to surprise while experiencing the 1980's backdrop of Chennai.
The makers of the film have planned the film has a trilogy the other two parts will be made basing on the response of the first part. This huge venture is helmed by Vetri Maaran and also co produced with Danush's Wunderbar Films.The versatile casting, gripping content, raw making could be major highlights of the thrilling drama.Vada Chennai is releasing on 17th october – 2018 giving tough fight for vishal's 25th film at the box-office. Actually both the films hold good positive expectations and it's interesting to see who returns victorious.