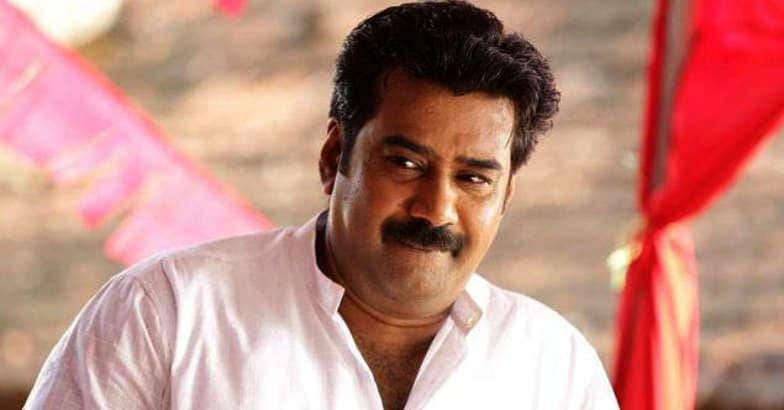 Jibu Jacob is a well known Cinematogrpher in Mollywood Film Industry and Biju Menon is a prominent actor in South Cinema. The duo have worked for a film titled Vellimoonga in 2016 and it was a super hit at the box-office of Malayalam Cinema. Even Vellimoonga marks the debut film of Jibu Jacob as a Director.
After a gap of short span the duo are reuniting to form their second collaboration. As per the recent updates it seems that Sharis Mohammed and Jebin Joseph Antony of Queen fame are scripting a versatile story for Biju Menon in the assuring supervision of Jibu Jacob. They have worked on the set of incidents which happen during a wedding. The movie is said to be a complete family entertainer which is set in the backdrop of Alappuzha. Accordingly with the consideration of Biju Menon and the other crew members Jibu Jacob has announced the title of the film as Adhyarathri.
The other casting details of the film are yet to be announced but the technical team of Adhyarathri looks very perfect while it's Sreejith Nair who will be handling the camera and music will be composed by Bijibal where Central Pictures is bankrolling the project. Hoping that Jibu Jacob and Biju Menon's reunion could deliver a blockbuster film in malayalam cinemas ever.