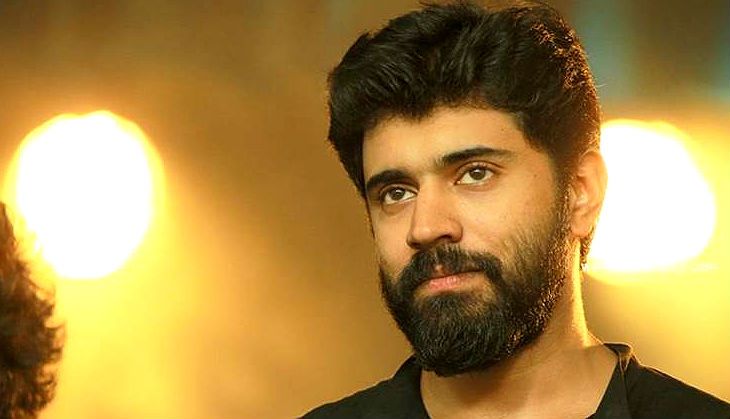 Nivin pauly the sensational actor in malayalam industry. He started of his career with malarvadi arts club movie as one of the lead actor which was directed by vineeth sreenivasan.And after playing several small roles the young actor got his first break with thattathin marayathu and achieved crazy stardom with the films banglore days and premam. These films stood as the highest grossers of malayalam films and later emerged has malayalam super star with back to back hits.
The recent floods in kerala has thrown the situation of the small and beautiful state in a miserable situation. but the role of actors for the flood relief in kerala is also immeasurable. The actors all over india have been contributing their best part to kerala flood relief. And this time it's the boy next to the door, The latest superstar of malayalam cinema nivin pauly has raised his hand for kerala. The actor heartly thanked all the celebs across india who have contributed their bit for kerala and stood for kerala.
Nivin pauly urged all the people across the world that to help kerala as the god's own country is now in shatters and the people of kerala are hopelessly stranded. Nivin pauly made his social media page into informative page and updating all about kerala frequently. The actor also requested his fans to join hands for kerala has unity is strength to make kerala strong back. Nivin pauly's note was quite emotional and that shows his love for his state and people.