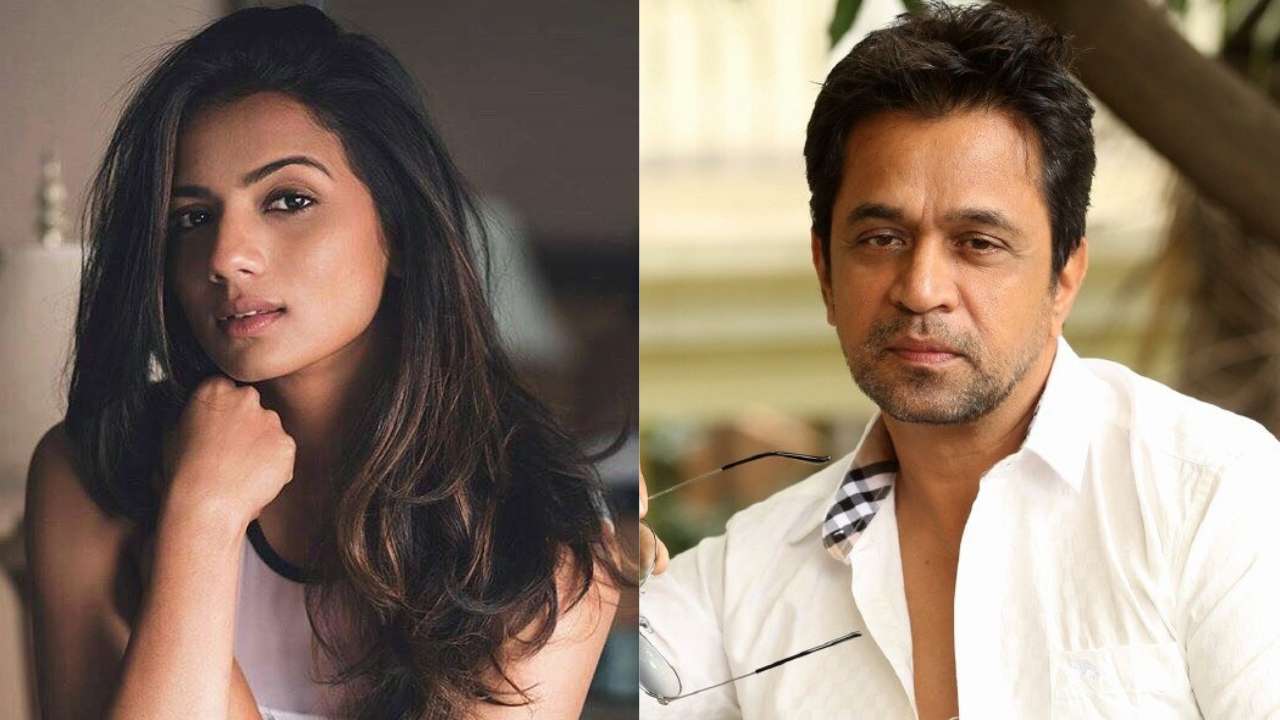 Facing allegations of sexual misconduct, Actor Arjun Sarja filed a 400-page police complaint alleging 'criminal conspiracy' to malign his image against fellow actor (Kannada) Sruthi Hariharan.
Earlier, Sruthi claimed Arjun had sexually harassed her during a rehearsal. Meanwhile, Arjun's family members approached the Chennai city police with a formal complaint. His lawyers filed an application with the city civil and sessions Court seeking injunction against Sruthi.
Arjun's complaint was forwarded to the Cybercrime Police Station at the Commissioner's office in Chennai, where an FIR was registered against Sruthi and others under sections of criminal conspiracy, extortion, cheating by impersonation, and the Information Technology Act, 2000.
On Thursday, an attempt by the Central Reconciliation Committee of Karnataka Film Chamber of Commerce to "resolve" the dispute between the two agrieved parties ended in a stalemate.