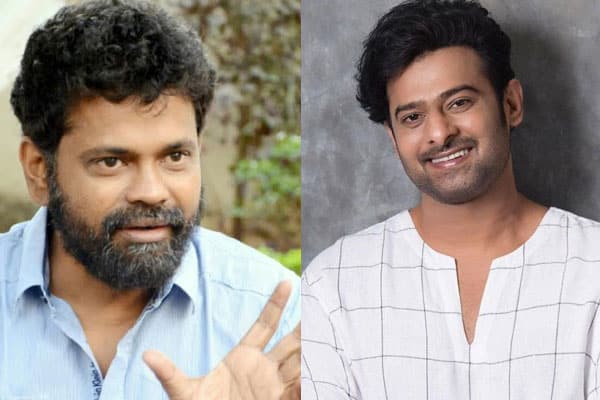 Director Sukumar till recently gave hit films for Allu Arjun, NTR Jr and Ram Charan. There are also reports that he has prepared a story for Mahesh Babu. However, Mahesh has so far not liked any of the stories narrated by Sukumar.
In this backdrop, there are now fresh reports that Sukumar has turned his attention to Prabhas. Reports said, Sukumar is waiting to narrate a one line story to the Baahubali actor and get his approval. After that Sukumar plans to focus completely on developing the story.
Sukumar wants to first get a confirmation from either Mahesh or Prabhas and after completing that project, he wants to move on to another hero with another story.