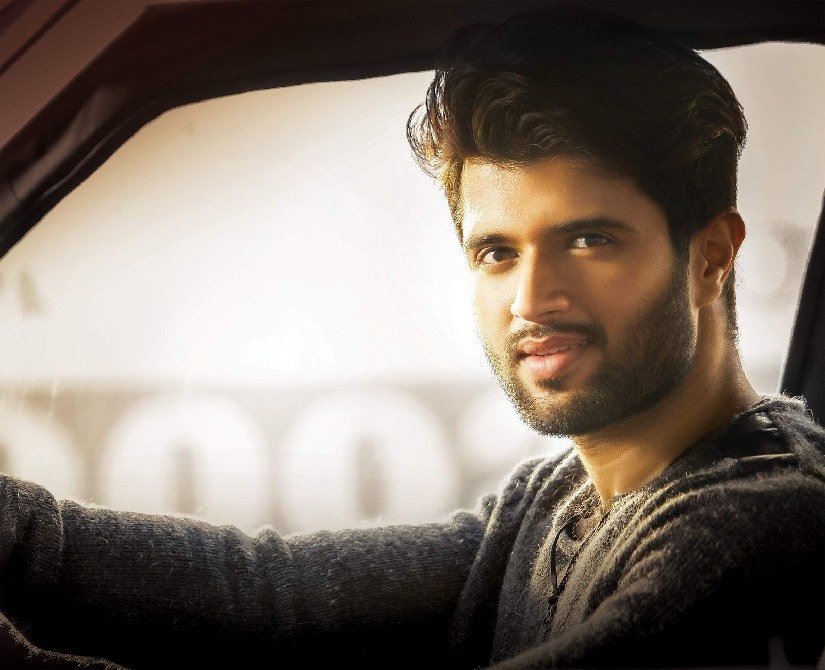 With each film releasing, actor Vijay Deverakonda has not only proved his crowd pulling capabilities, but is also continuously facing tougher challenges. After 'Pelli Choopulu', 'Arjun Reddy' and 'Geetha Govindam' turned out to be fluke hits, Vijay faced an acid test with 'NOTA'. Though 'NOTA' flopped, Vijay could still draw good collections on the film's Day One.
Strangely, 'Taxiwaala' has released on Saturday (today) instead of Friday. But, even before its theatrical release, the film got leaked online causing tension in the production house. Vijay had committed to 'Taxiwaala' soon after 'Pelli Choopulu' released. 'Taxiwaala' is expected to challenge Vijay's image that emerged post Arjun Reddy and Geetha Govindam. Can he prove his caliber again and make his latest outing a success? We'll get the verdict in a short while from now.
'Taxiwaala' is produced by SKN and directed by Rahul Sankrityan.